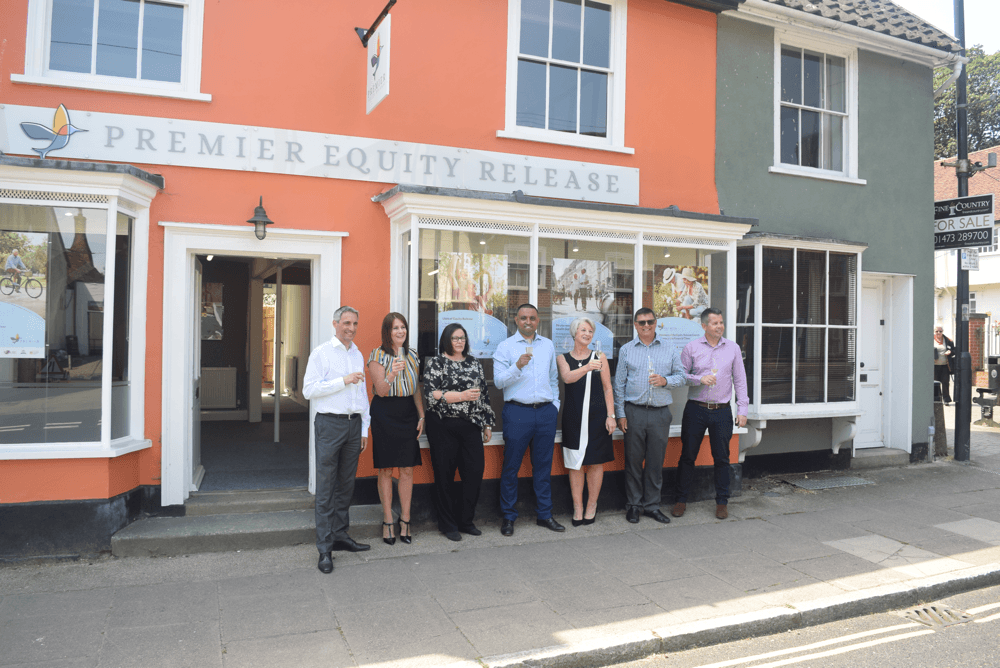 The team at Premier Equity Release are thrilled to announce the launch of our new office at 119 High Street in Needham Market. Our aim is to help older homeowners enjoy a comfortable retirement by finding the equity release product that is right for them. Our hope is that by opening this new shop, we will be able to assist more people in the local area, aged 55 and above, who are looking to access the wealth tied up in their home and put it to positive use, without having to sell or move out of their property.
The management team at Premier Equity Release has many years' experience in the mortgage business. Director Tracey Lucas started her career as an IFA in 1994 whilst fellow board members Phil Scott, Rana Miah, Carl Shave and Graham Hodgson together founded Just Mortgage Brokers, the fast-growing online mortgage broker company, and The Mortgage Centres, a specialist mortgage adviser for homeowners in East Anglia. Together, they saw a need for an honest, professional equity release company that puts customer service first and cuts through the patronising, soft-focus view of older people's aspirations.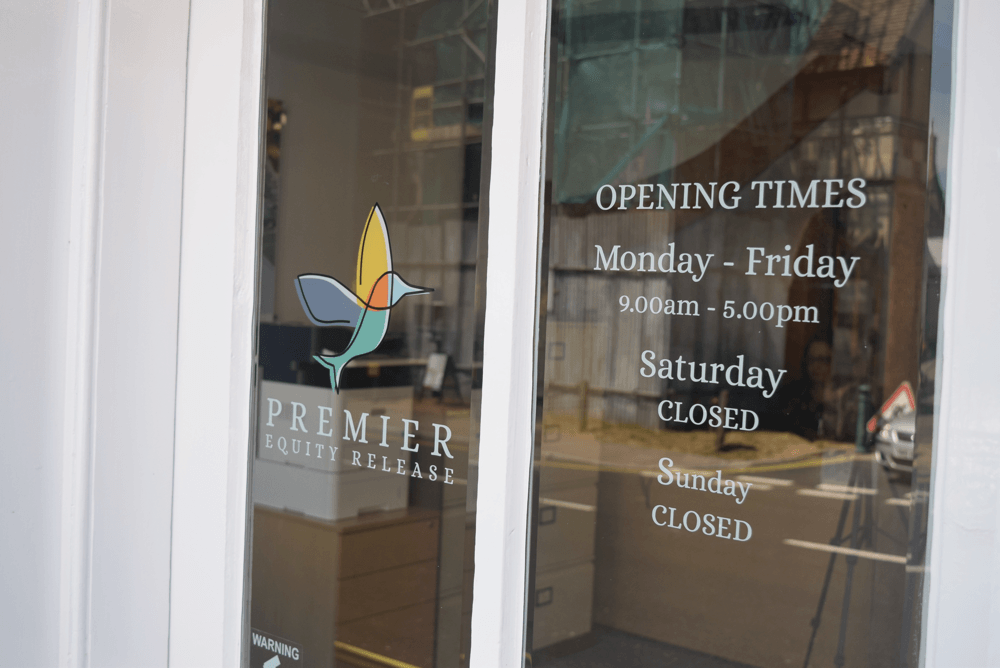 Research recently conducted by the team at Premier Equity release found that 20% of our customers use equity release to repay unsecured debt, while 17% use it to fund home improvements. In addition to this, a further 16% have released equity in their home to pay off an interest-only mortgage, with other customers putting it towards holidays (7%), helping their family (7%), moving to a more expensive house (7%) and paying for care costs or private medical treatment (4%).
"Property equity is the only significant source of wealth available to many older people, aside from their state pension," said Tracey. "At Premier Equity Release, we take the time to understand every customer's needs and provide honest, impartial advice on their equity release options, with a view to removing any complexity around the subject. We're happy to have helped customers fulfil various aspirations which wouldn't have otherwise been possible, from travelling the world to paying for their grandchild's first home."
If you are in East Anglia and would like to discuss your options in our new shop or would like us to come meet with you, just get in touch. We are local!