Watch Premier's Tracey Lucas explain what an ethical approach to Equity Release means to her...
Meet Our Specialist Advisers
Equity Release, mortgages and loans are often male-dominated fields. At Premier, we are bringing a balance to the business.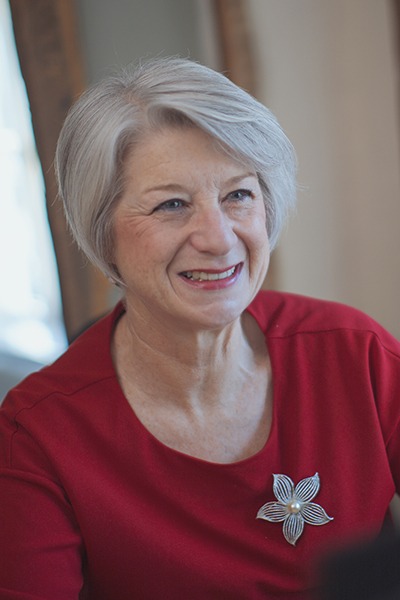 Tracey Lucas
Based in Needham Market, Tracey has been a financial adviser since 1994 and is an Equity Release scheme specialist and a member of the Society of Mortgage Professionals.
She draws on a wide scope of experience from previous work for two major banks and a national firm of accountants, where she learned a love of helping mature clients to lead happier lives through well-organised finances.
Tracey is a member of the Equity Release Council, and as such is a standard bearer for an ethical and empathic approach to providing financial products and services. She has a passion for great customer service, loves to get to know her clients well and truly cares about the people she helps.
Maxine Smithen
Maxine started working at The Mortgage Centre in 2010, dealing with Compliance and Human Resources for the whole of the group. This has given her an excellent understanding of clients' needs and procedures.
Wishing to advance her career, she combined studies and work to gain her Mortgage and Equity Release qualifications. She now works alongside Tracey as an Equity Release Adviser.
Maxine loves what she does and takes particular enjoyment from helping her customers to achieve the life-changing results they're looking for.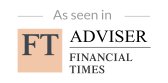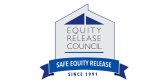 Our History
Born out of a need to cut through the patronising, soft-focus view of older people's aspirations, Tracey Lucas wanted to create an honest, professional Equity Release company that puts customer service first.
Tracey's experience at The Mortgage Centres, which followed a 20-year career as an independent financial adviser, revealed to her there are many people in their 50s-80s who needed her help, and she quickly grew to love working with them to improve their lives.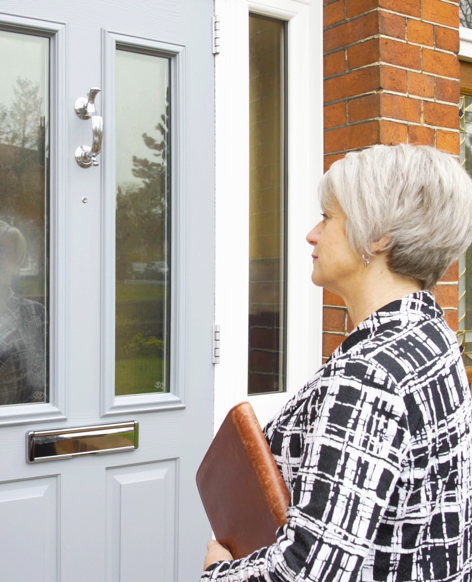 What Puts Premier Above the Rest
Having an ethical approach means we put the customer first. We are real people who share your frustrations with long forms, automated systems and multiple hoops to jump through.
It's our business to cut through the paper-pushing and look after your interests. We want to make sure you get the best rate, the right fees and an Equity Release scheme that best suits your needs, resources and lifestyle.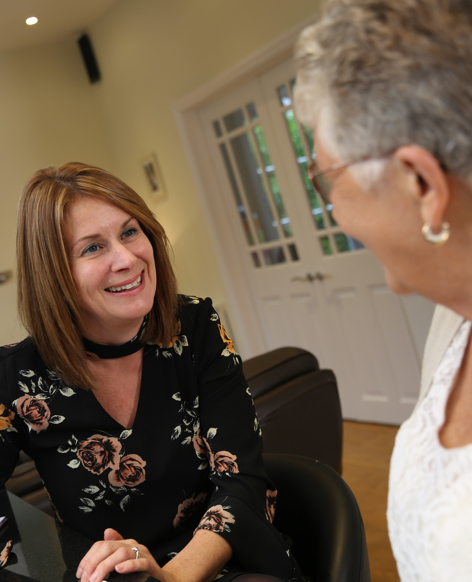 Our EPIC Values

Empathy
We like to get to know you, so we can really understand your needs, circumstances and priorities. It's about offering a personal service. This means we'll be able to help you properly every step of the way, and tailor what we do to suit you.
Professionalism
We care deeply about the service we provide to you, and aim to handle everything smoothly, in a highly professional and courteous manner. You should feel able to approach us at any time, and we'll make sure we explain all the facts and information around Equity Release in as straightforward a way as possible. We're willing to answer your questions and show you exactly why we give the advice we give.
Integrity
We're not simply chasing the next commission cheque, and if Equity Release is not the right thing for you, we won't hesitate to say so. There will be absolutely no pressure on you when it comes to making a decision based on our advice, which will be honest, informative and practical. We want to be able to sleep peacefully at night, knowing that you can too.

Creating life-changing results
It's likely you haven't come to Equity Release because of some frivolous desire to suddenly blow loads of money. You probably have an issue that you need a cash injection to solve - be it repairs to your home, payment for care and mobility items, or clearing a debt or mortgage. We're here to help, and aim to get you the result you need for a happier life.
Who do we work with?
We're happy to work with any Equity Release provider who adheres to the Equity Release Council's guidelines...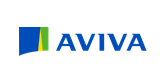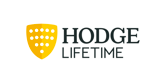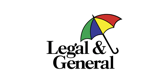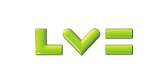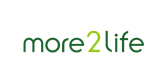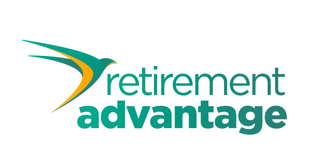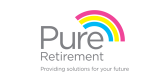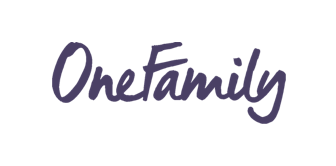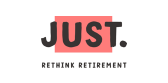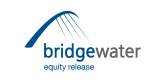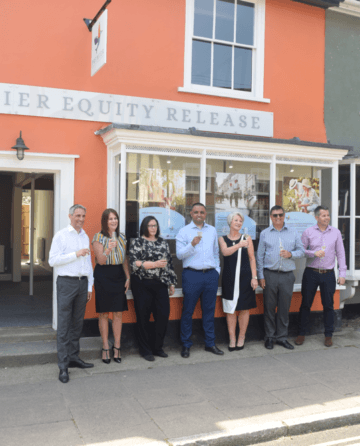 Arrange an appointment and let us help you.
Premier Equity Release can discuss your requirements face to face, and have offices in: