Release up to 50% of your home's value
Receive a tax-free lump sum or drawdown
Lifetime Mortgage and Home Reversion options
Experienced advisers covering the whole UK
Schemes available from all major providers
Everything you need to know about Equity Release…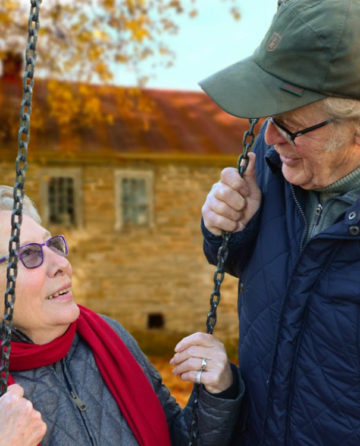 What influences the amount of equity I can access?
There are a few factors that a provider will look at when deciding the amount of equity they can release to you. Obviously, the value of your property is the main thing to consider, but after that it may depend on how long you can be expected to live.

They will consider your age, any previous or existing medical conditions, and often, lifestyle factors like smoking, drinking, exercise, etc. Some providers may offer larger sums to people with certain factors that could shorten their lifespan. With less time to use the money, and for interest to accrue, larger loans become potentially more practical.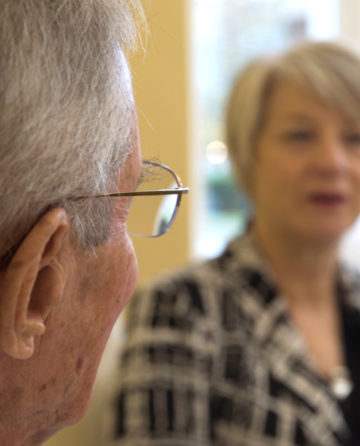 Is it right for you?
Equity Release is not right for everyone, and you should seek independent financial advice when considering the various Equity Release plans available.

As a member of the Equity Release Council, and an experienced independent broker between clients and financial providers, we are committed to giving you honest, professional and helpful advice.

We take the time to get to know you and your circumstances inside out, so we can be confident both of us will be able to make clear, informed decisions that put you in a better place in life. And if that means not selling you an Equity Release plan, then you deserve to know. We'll be likely to offer advice on what could be the best alternative for you.
Who do we work with?
There are a few key providers in the Equity Release market that also work within the Equity Release Council's guidelines. As trusted providers, we're happy to work with all of them: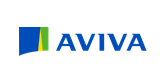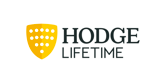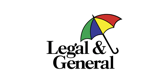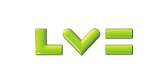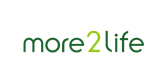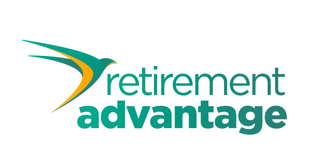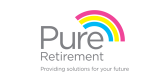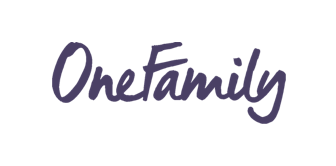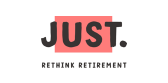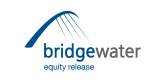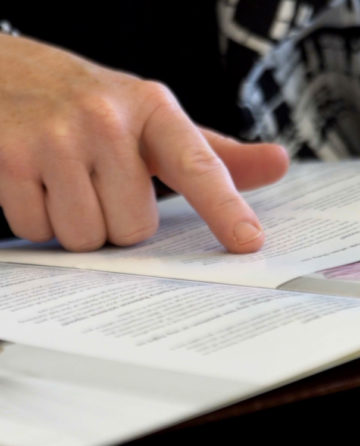 How Equity Release can change your life
You can put the tax-free money available through Equity Release to many uses, all of which will make your life that much better.

Many people use the money to clear debts, or pay off the last of their mortgage. Others use it to fund home repairs, costs for care services, or to adapt the house and car to make it easier to get around. You might also want to help younger members of your family get on the housing ladder, or invest in a business. Or you might simply want to update your car, your computer or your wardrobe.